I feel so stupid for getting sick right at the start of my new diet and workout plan. I mean, I really couldn't do anything once I was sick. I also put off going to the gym until cardio day came around (tomorrow). The first thing I want to do is make sure I'm breathing right.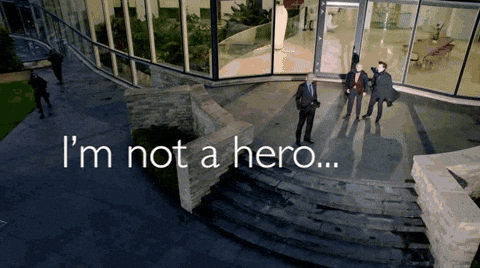 Anyway, as a holiday recap - I really didn't do too bad while sick. I came out of being sick (mostly) on Christmas Eve. I was still going through some bad sinus drainage, but that seemed to clear up yesterday. Today I'm totally fine. *thumbs up* I didn't over-eat on Christmas, though I easily could have. We had WAAAAY TOO MUCH food. I spent most of my Christmas day prepping food for appetizer trays that when dinner rolled around, I really wasn't in the mood for food. I had a little turkey, some brussel sprouts, and a big scoop of jello. Boring, right?
I've been binge watching 'Sherlock'...again. Been doing some writing. Tossed together a mock-up for a boys (tweens/teens) magazine. Not quite sure what to do with it at this point. I don't even have a title for it.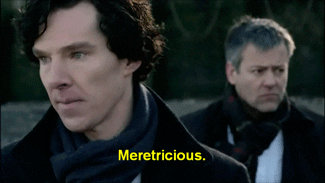 Christmas presents: trash can, new coat, speed bag, Ancestry.com DNA kit, books, and a few other things. Christmas burden: forced to co-host dinner with my parents (who are my neighbors) for about 30 or so family members. At least not all 45 people showed up.
I'm thrilled to have an invite to a New Years Eve game night party.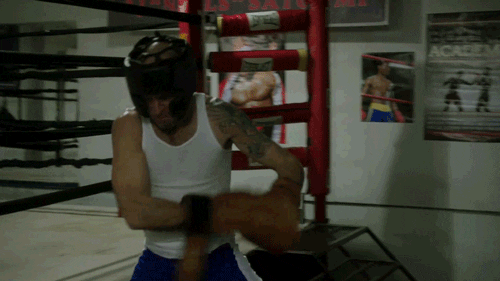 I plan on getting to the gym starting tomorrow, continuing to eat right, actually log my meals again (when I'm sick I don't bother), and have a fun workout this weekend with my speed bag! I'll also be doing some shadow boxing, kettlebell exercises, and medicine ball exercises.
Would love to hear from anyone who actually reads my blog. What do you do for a workout? Do combative sports (i.e. boxing, fencing, martial arts, etc) interest you?
If you want to join me on MyFitnessPal you can connect with me
through this LINK
.
I ordered 'It Can't Happen Here' by Sinclair Lewis. It came in right before Christmas. Very excited. I need to finish the book I'm in the middle of, then I can read it. If you want to read it and discuss it, I'd be up for that.